Beijing, Hong Kong, Boston, Toronto, London, New Delhi, Taipei, Seoul – September 22, 2021
5G smartphone shipments rose 6.5% QoQ in emerging markets in Q2 2021, though the total shipments in these regions dropped 5% in the same period, according to the latest data from Counterpoint Market Monitor Service.
This growth in 5G shipments can be attributed to the excitement created by the iPhone 12, Apple's first 5G-capable device, and the launch of 5G models in the affordable segments by other OEMs, like OPPO, vivo, Xiaomi and realme. Also, emerging markets, especially Southeast Asia and the Middle East, are catching up in 5G infrastructure, leading to increasing demand for affordable 5G phones.
5G Increasing Share in Shipments
Major smartphone OEMs are now prioritizing 5G products in their portfolios, which is especially true in emerging markets. realme is aggressive in popularizing 5G devices. The OEM's 5G share in its emerging market smartphone shipments went up from 8.8% in Q1 to 15.9% in Q2, ranking 3rd following Apple and Oneplus. The OEM's global shipments increased 135% YoY to 15 million in Q2 2021, coming to the sixth for the first time. Globally, realme's 5G devices took up 37.0% in shipments in Q2, increasing from 22.7% in Q1.
5G Battle Heating up in Emerging Markets
In the developed markets, customers now take it for granted that new smartphones support 5G. However, this perception is yet to gain ground among a majority of emerging market consumers. And the emerging markets are the ones that have the maximum potential for future growth.
India's market, which posted 75.5% QoQ growth in 5G device shipments, will likely sustain the current strong momentum through the rest of this year. Countries in Southeast Asia will also likely see a 5G shipment increase in H2 but the real difference will be made in 2022 when major countries in the region put 5G into commercial use.
Affordable 5G products may prove to be a game changer, and OEMs with popular 5G budget phones should witness a considerable jump in their market shares. This is an opportunity no OEM would like to miss.
Background
Counterpoint Technology Market Research is a global research firm specializing in products in the TMT (technology, media and telecom) industry. It services major technology and financial firms with a mix of monthly reports, customized projects and detailed analyses of the mobile and technology markets. Its key analysts are seasoned experts in the high-tech industry.
Analyst Contacts:
Archie Zhang
Yang Wang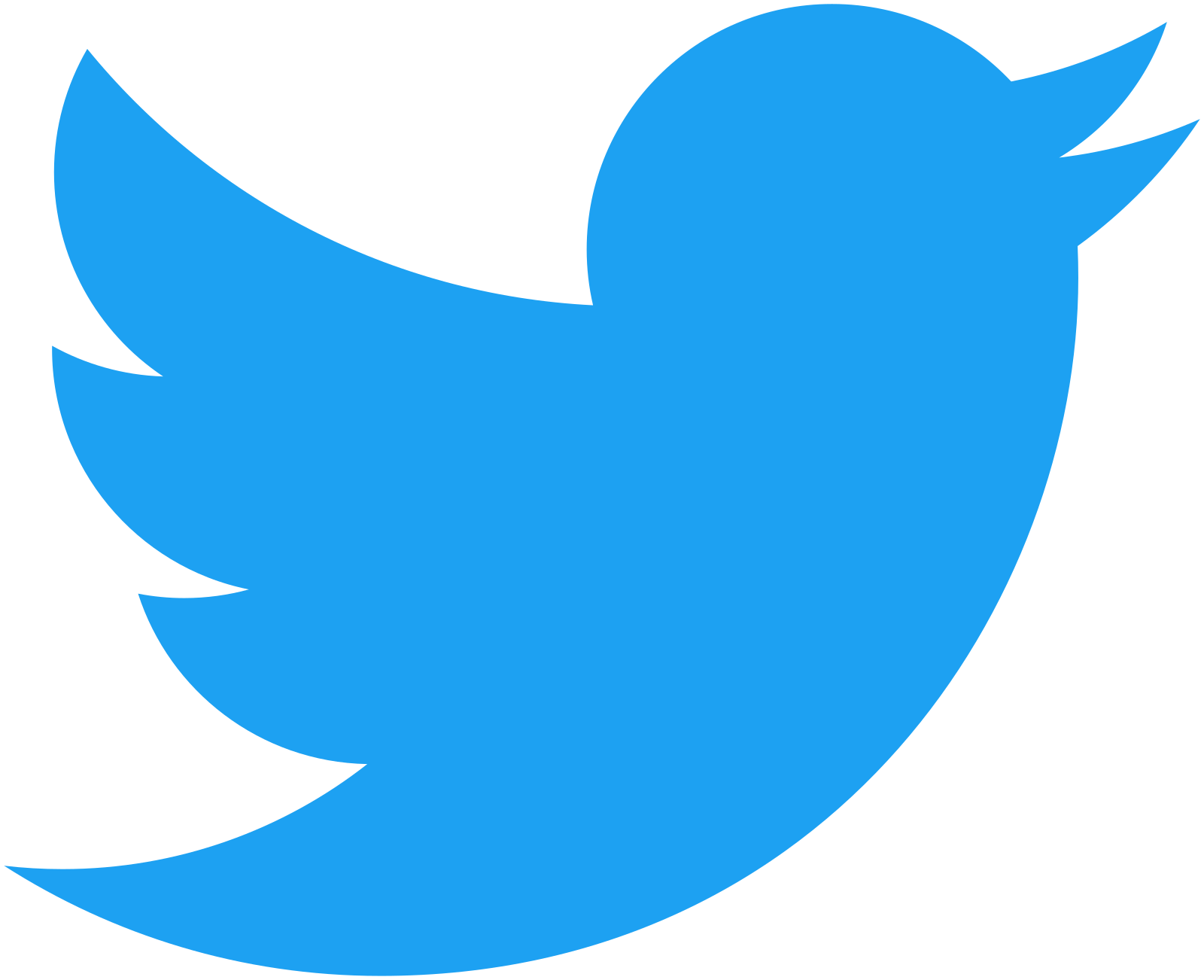 Follow Counterpoint Research
press(at)counterpointresearch.com
Related Posts