The global smartphone market declined by 18% YoY to reach 304 million units in Q4 2022.
Apple replaced Samsung as the top smartphone player in Q4 2022, driven by the recent launch of the iPhone 14 series.
The 2022 global shipments declined by 12% to 1.2 billion units, the lowest since 2013.
Global smartphone revenue declined by 9% to $409 billion, the lowest since 2017.
Apple achieved its highest-ever global smartphone shipment, revenue and operating profit share in 2022.
London, New Delhi, Hong Kong, Seoul, Beijing, Denver, Buenos Aires – February 3, 2023
The global smartphone market remained under pressure in Q4 2022 with shipments declining by 18% YoY to the lowest level for a holiday quarter since 2013, even as they grew by 1% QoQ to 303.9 million units, according to the latest research from Counterpoint's Market Monitor service. Shipments for the full year 2022 also declined to 1.2 billion units, the lowest since 2013.
Commenting on overall market dynamics, Senior Analyst Harmeet Singh Walia said, "The war in Ukraine, inflationary pressures, economic uncertainty and macroeconomic headwinds kept the consumer sentiment weak in 2022 while smartphone users reduced the frequency of their purchases. The smartphone market remained under pressure in the fourth quarter of 2022 as the cost-of-living crisis, shortage in the labor market and a decline in consumers' purchasing power resulted in double-digit declines in the shipments of each of the top five smartphone players."
Consequently, global smartphone revenue and operating profit also saw a decline, although to a lesser degree than in shipments. An increased mix of premium phone offerings by major OEMs drove up the overall average selling price (ASP) by 5% YoY in 2022. The 9% decline in revenue, while lower than in shipments, resulted in annual smartphone revenues amounting to $409 billion, the lowest since 2017. A larger decline was prevented by a 1% growth in Apple, the only top five smartphone OEM to do so.
Commenting on Apple's performance, Research Director Jeff Fieldhack said, "having proficiently managed its production problems, Apple was able to weather a year already marred by economic and geopolitical turmoil better than other major smartphone players. Its iPhone Pro series continued performing well and its share of iPhone shipments could have been even higher if not for the production issues caused by the COVID-19 breakout at the Zhengzhou factory, which produces the vast majority of Pro series volumes. As a result, some Pro series volumes got pushed to January."
Consequently, its shipment, revenue and operating profit declined YoY in Q4 2022. However, it outperformed a struggling smartphone market in terms of shipment, revenue and operating profit growth, in turn achieving its highest-ever shares of 18%, 48% and 85% in these metrics respectively, in 2022.
Apple also benefited from the premium segment, its primary constituency, being less severely affected by the economic and geopolitical uncertainties that marred the year. Moreover, mature smartphone users are now choosing premium devices that last longer.
Elaborating on the 'premiumization' trend, Research Director Tarun Pathak said, "premiumization can also be seen within the Android ecosystem and is being led by Samsung with its foldable smartphones. As a result, Samsung was the only top five OEM besides Apple to see a 1% growth in revenue, even though its shipments declined by 5% in 2022 and operating profit declined by 1%. The performance of its flagship smartphones was stronger than market projections. Nevertheless, with a smaller profit decline than the overall smartphone market, its operating profit share increased slightly to 12% in 2022."
Chinese smartphone players suffered from domestic lockdowns for much of the year in addition to facing global economic and geopolitical difficulties. As a result, the shipments of Xiaomi, OPPO* and vivo fell by more than 20% each. Despite offering premium phones at aggressive margins, Chinese brands are yet to make headway in the premium market and have not been able to capitalize completely on Huawei's decline. Unsurprisingly, then, their revenue as well as operating profit saw double-digit declines.
We expect the market to remain under pressure until the end of the first half of 2023 and to start recovering thereafter.
*OPPO includes OnePlus from Q3 2021
You can also visit our Data Section (updated quarterly) to view the smartphone market share for World, US, China and India.
Related Posts
Background
Counterpoint Technology Market Research is a global research firm specializing in products in the TMT (technology, media and telecom) industry. It services major technology and financial firms with a mix of monthly reports, customized projects and detailed analyses of the mobile and technology markets. Its key analysts are seasoned experts in the high-tech industry.
Feel free to reach us at press@counterpointresearch.com for questions regarding our latest research and insights.
Analyst Contacts
Harmeet Singh Walia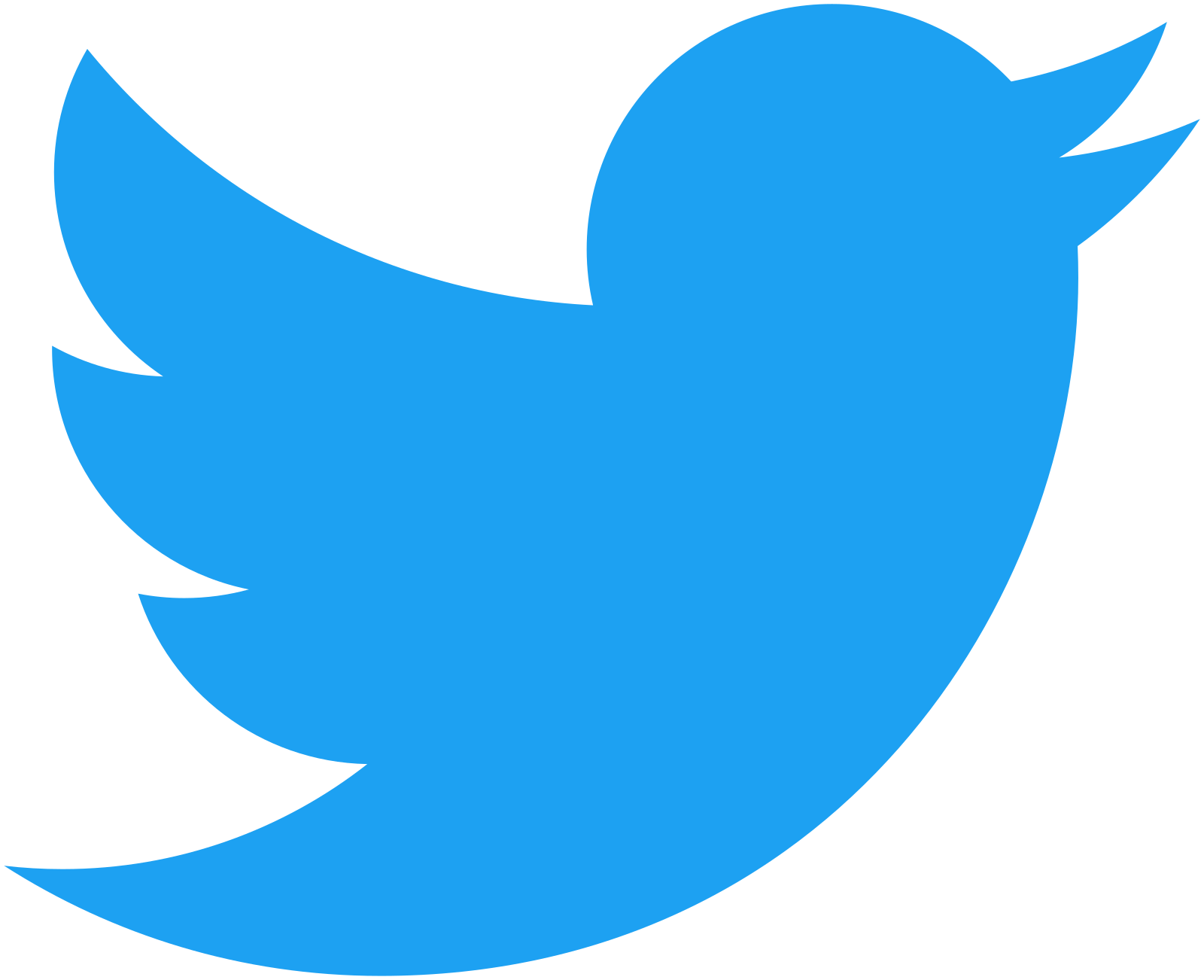 Tarun Pathak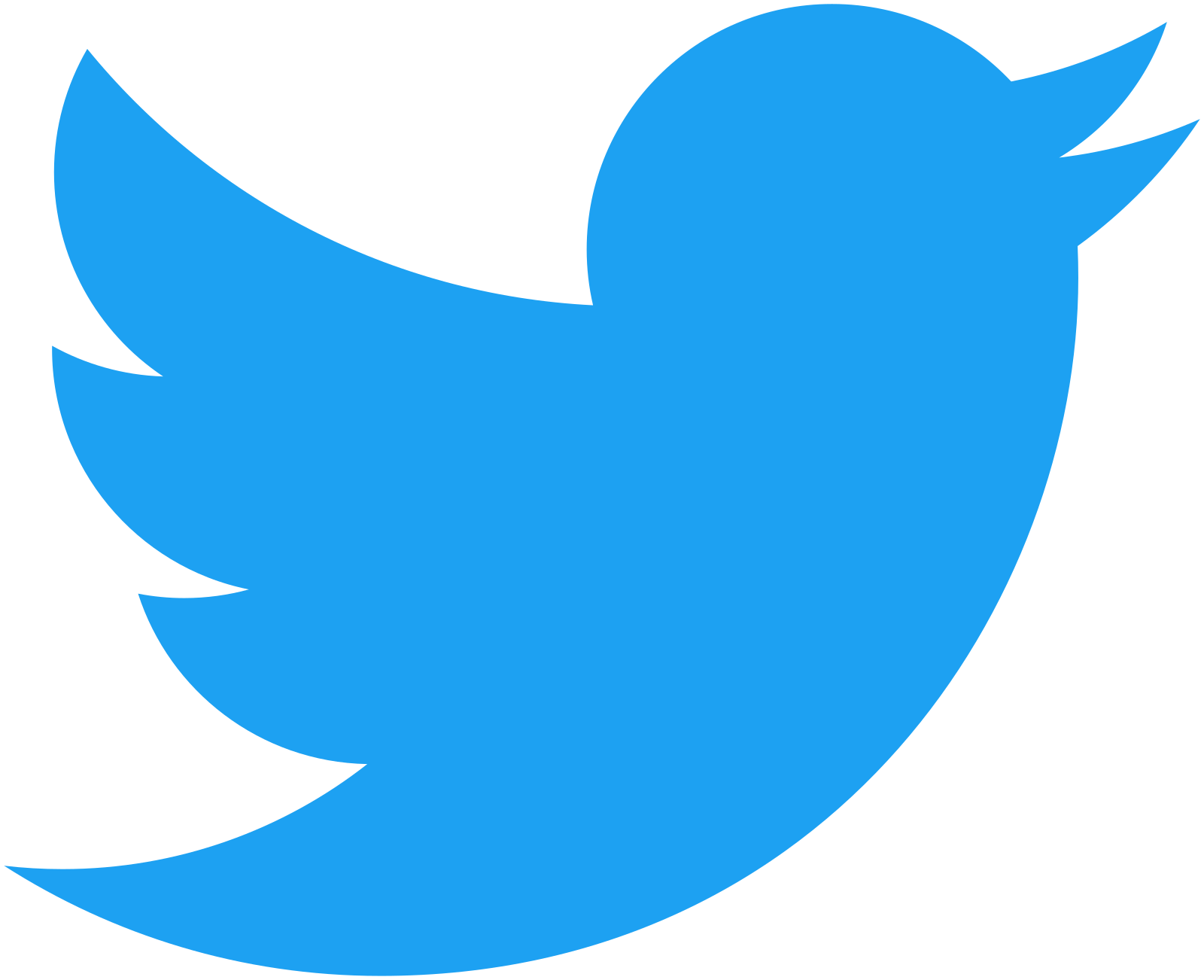 Jan Stryjak