Global handset revenues declined 2% YoY and 15% QoQ to $95.8 billion in Q2 2022.
Global handset operating profits grew 6% YoY to $13.1 billion in Q2 2022.
The top five handset makers contributed around 80% of the total revenue.
OPPO*, vivo and Xiaomi saw double-digit YoY declines in their revenues.
Samsung and Apple's revenues grew 25% and 3% YoY respectively.
YoY growth in operating profit was also driven by Samsung and Apple while the other three of the top five brands saw significant double-digit declines.
London, New Delhi, Hong Kong, Seoul, Beijing, San Diego, Buenos Aires – September 28, 2022
Global handset market revenues declined for a second consecutive quarter, falling 2% YoY and 15% QoQ to $95.8 billion in Q2 2022, according to the latest research from Counterpoint's Market Monitor service. A fall in global handset shipments due to factors including Chinese lockdowns and ongoing geopolitical uncertainty caused the revenues to decline despite the average selling price (ASP) going up by 6% in the same period. Consequently, the annual operating profit growth of 6% corresponded with ASP growth rather than shipment decline, reaching $13.1 billion in Q2 2022.
Commenting on the overall market dynamics, Senior Analyst Harmeet Singh Walia said, "Global handset revenues capitulated under the burden of continuing shipment declines. But with global brands such as Samsung and Apple leading overall ASP growth and even some Chinese brands such as Xiaomi, Lenovo Group, HONOR, Huawei and Transsion Group working towards a shift to higher ASP devices in the past year, overall operating profit saw annual growth in the second quarter of the year. It is, nevertheless, important to set this growth in context. While handset makers' upward shifts in price bands enabled some of them to increase profit margins (with the notable exception of Xiaomi), much of the annual growth can be attributed to a smaller base in the COVID-battered Q2 2021 rather than to consistent growth in operating profits through the quarters. Compared with the previous quarter, operating profits declined 29% after declining 26% QoQ in Q1 2021."
Given that handset revenues as well as profits are largely driven by Apple, as can be observed through the disparity in revenue and profit share in the chart above, we expect a growth in both the aspects in the second half of the year.
Associate Director Jan Stryjak said, "Revenue growth in the second half of the year, when compared to the first half, is a near certainty due to the cyclical launch of the highly profitable and relatively economic downturn-resistant iPhone. But with geopolitical uncertainty worsening, inflation levels rising and fears of recession growing, the handset market is bound to get impacted and may take longer to return to the trajectory predicted prior to the pandemic."
*Note: OPPO includes OnePlus since Q3 2021
Feel free to reach us at press@counterpointresearch.com for questions regarding our latest research and insights.
You can also visit our Data Section (updated quarterly) to view the smartphone market share for World, US, China and India.
Related Posts
Background
Counterpoint Technology Market Research is a global research firm specializing in products in the TMT (technology, media and telecom) industry. It services major technology and financial firms with a mix of monthly reports, customized projects and detailed analyses of the mobile and technology markets. Its key analysts are seasoned experts in the high-tech industry.
Analyst Contacts
 Harmeet Singh Walia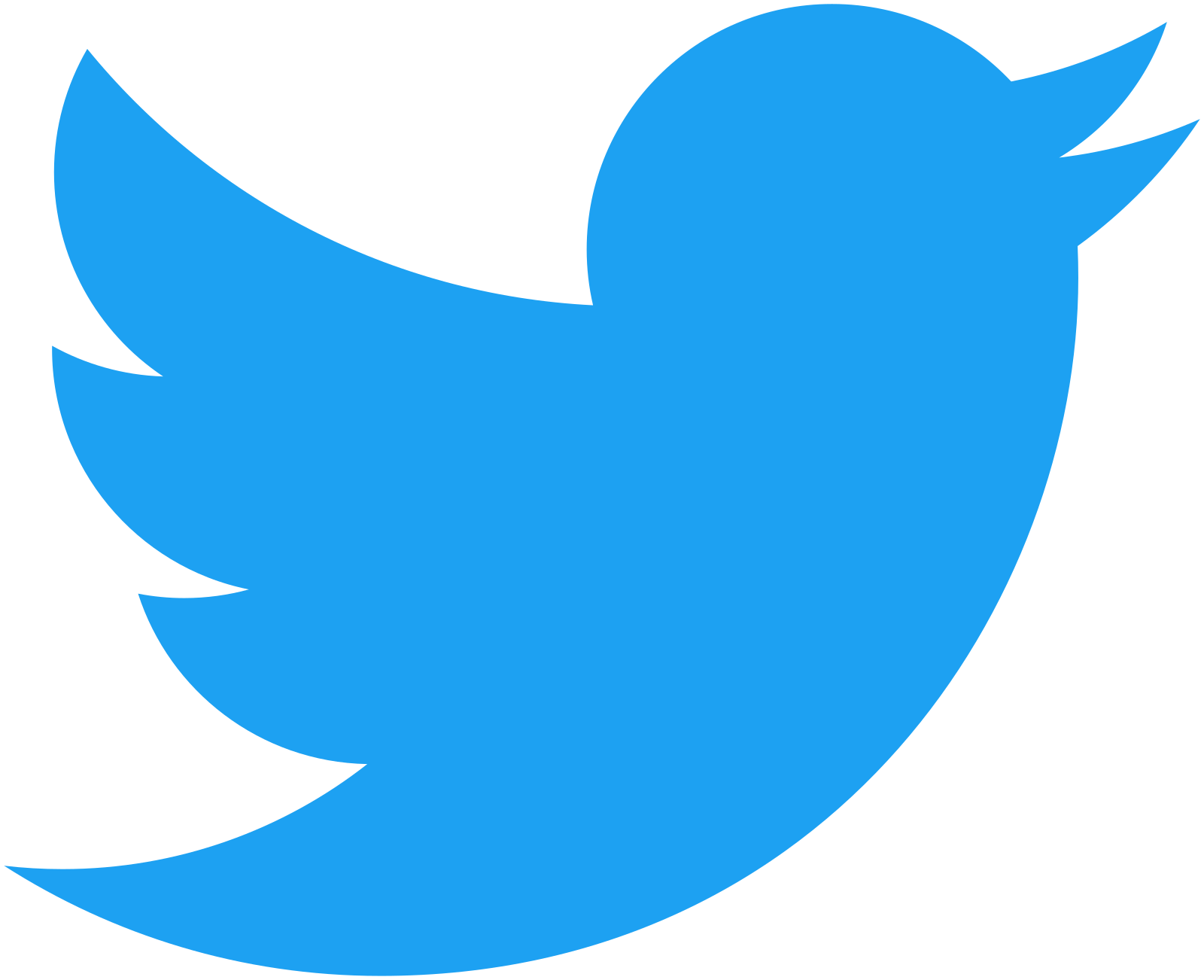 Jan Stryjak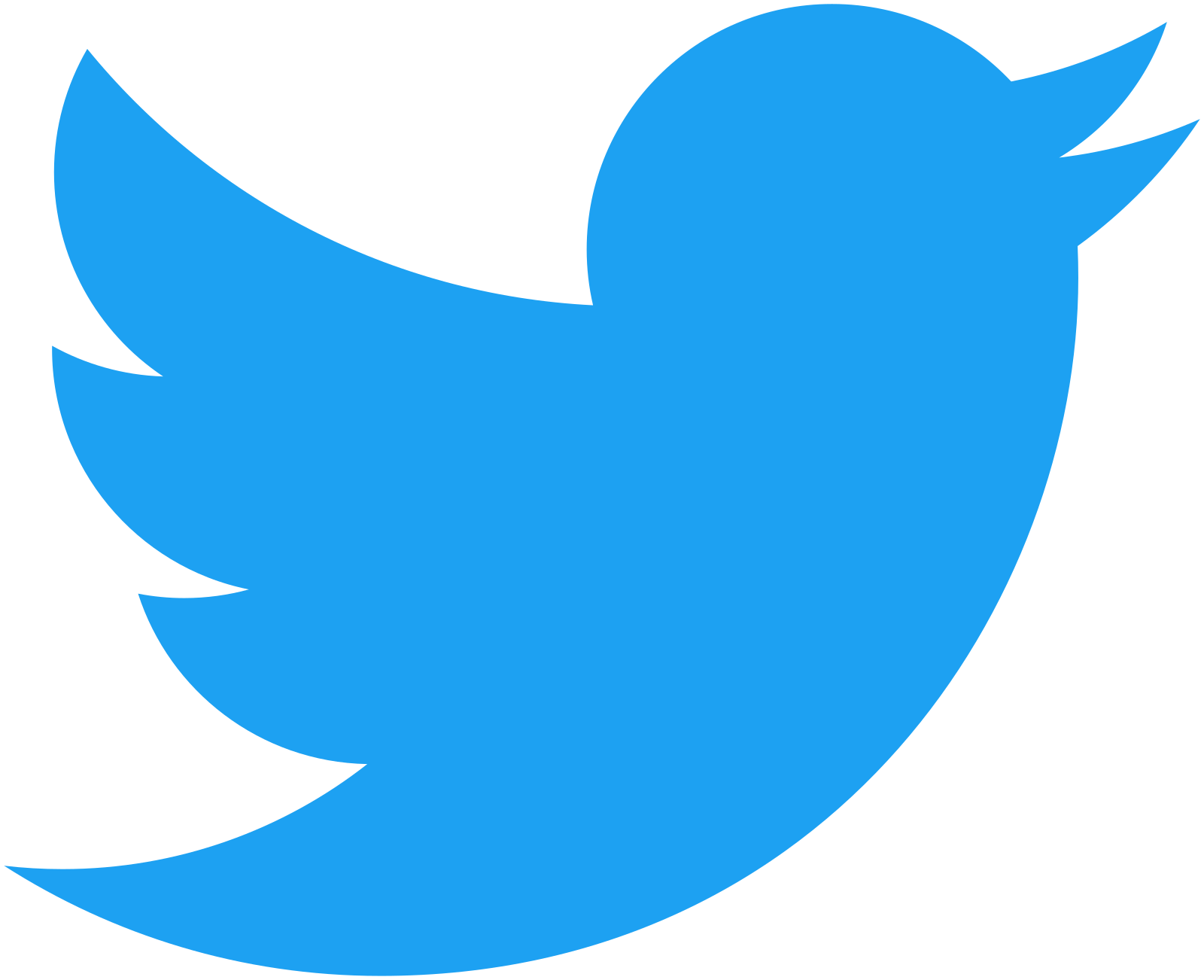 Tarun Pathak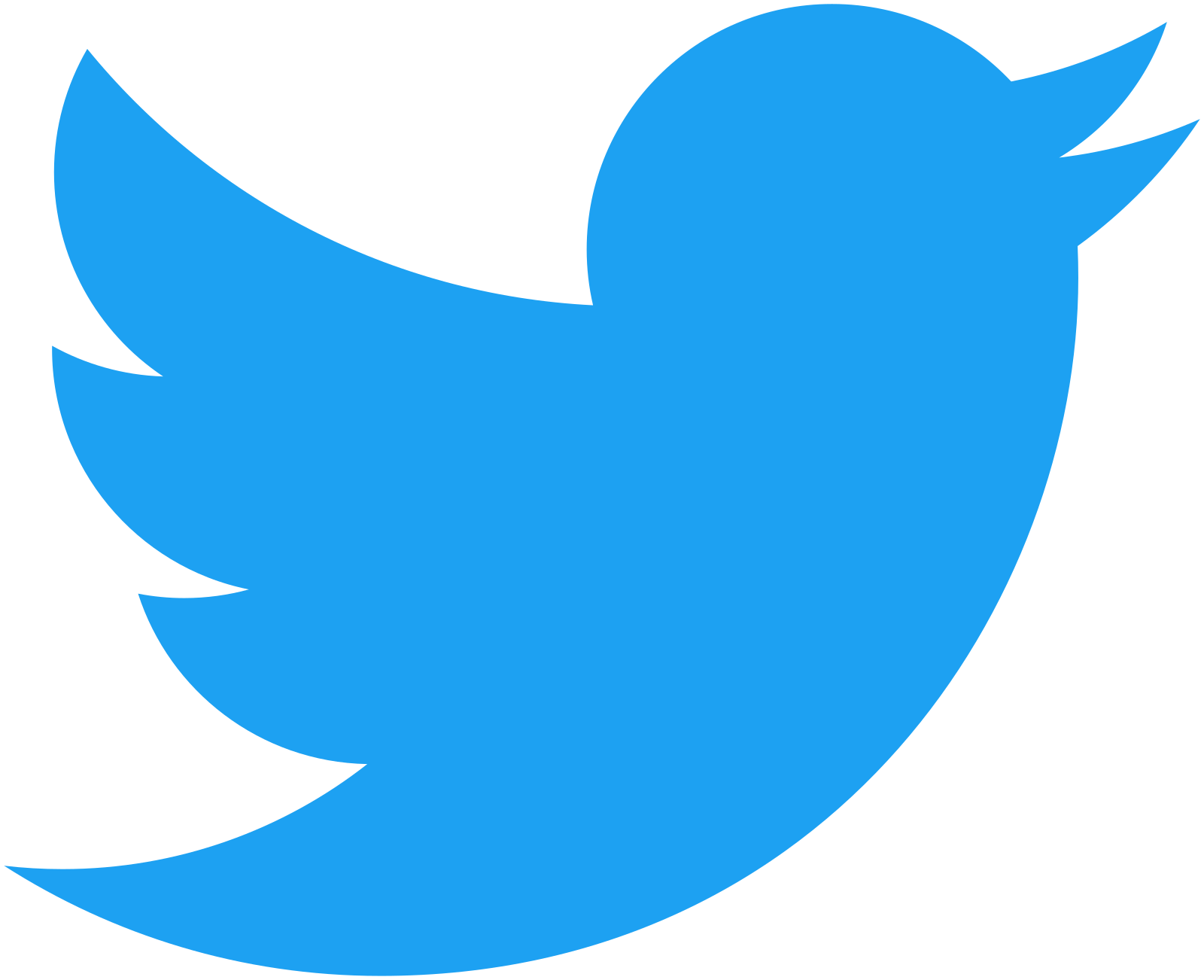 Follow Counterpoint Research