The global smartphone market declined by 14% YoY and 7% QoQ to record 280.2 million unit shipments in Q1 2023.
Samsung replaced Apple as the top smartphone player in Q1 2023, driven by its mid-tier A Series and the recently launched S23 series.
Apple's YoY shipment decline was the least among the top five brands. Consequently, it recorded its highest-ever Q1 share of 21%.
Global smartphone revenues declined by 7% YoY to around $104 billion. Apple, Samsung, Xiaomi increased their Average Selling Prices YoY.
London, New Delhi, Hong Kong, Seoul, Beijing, Denver, Buenos Aires – May 5, 2023
The global smartphone market faced further contraction in the post-holiday-season quarter with shipments declining by 14% YoY and 7% QoQ to 280.2 million units in Q1 2023, according to the latest research from Counterpoint's Market Monitor service.
Commenting on overall market dynamics, Senior Analyst Harmeet Singh Walia said, "Smartphone shipments declined further in Q1 2023 following the weakest holiday-season quarter since 2013, as the slower-than-expected recovery in China was marred by alarming bank failures on both sides of the Atlantic further weakening consumer confidence in the face of unrelenting market volatility. The smartphone market was also hit by some major brands supplying fewer new devices to a market struggling with high inventories at a time when consumers are choosing to renew less often, but with more durable smartphones when they do buy."
Consequently, global smartphone revenue and operating profit also declined, although not as much as shipments. This was due, in part, to the lower-than-usual decline in Apple's shipments, to 58 million units in Q1 2023. Apple thereby managed to capture nearly half of all smartphone revenues. While Samsung's shipments declined 19% YoY despite growing by 4% QoQ to 60.6 million units, the launch of the Galaxy S23 series enabled Samsung's ASP to increase to $340, up 17% YoY and 35% QoQ, which in turn contributed to global revenues falling relatively less. Apple and Samsung also remain the most profitable brands, together capturing 96% of global smartphone operating profits.
Commenting on Apple's performance, Research Director Jeff Fieldhack said, "Apple outperformed the market due to several factors. Firstly, the stickiness of its ecosystem prevents its customers from choosing a cheaper smartphone even in times of economic difficulty. Secondly, with sustainability becoming a priority for many, not only has Apple captured nearly half of the secondary market, it is also attracting users who are willing to spend more for longer-lasting devices. Thirdly, it is the preferred brand for Gen Z consumers in the West and is thereby positioning itself for sustained success. At the same time, it has been filling the void left by Huawei in China's premium market. So, Apple is able to weather economic and other fluctuations better than its rivals while enjoying unflinching loyalty. This also meant Apple was able to meet the demand for the iPhone 14 series which spilt over Q4 2022, when it had problems at its Zhengzhou factory, rather than that share dissipating or transferring to rivals."
Besides Samsung and Apple, the biggest global smartphone brands from China, Xiaomi, OPPO* and vivo, will have to wait longer for their shipments to rebound as each of them experienced double-digit annual declines in Q1 2023. This was due to a seasonal slowdown in China at a time when the country's economic recovery is taking longer than expected. OPPO* has recently been facing challenges in overseas markets too. It has had to exit the German market after losing a patent lawsuit with Nokia. At the same time, the three brands' revenues and profitability have struggled too. While OPPO* and vivo saw both annual shipment and ASP declines, leading to double-digit revenue declines, Xiaomi's slight annual ASP growth could also not prevent a double-digit revenue decline in Q1 2023.
The smartphone market as a whole, too, is likely to struggle for the next couple of quarters. Commenting on the near-term outlook, Research Director Tarun Pathak said, "The persistent issues affecting the smartphone market are unlikely to abate anytime soon. Moreover, the recent decision by OPEC countries to cut oil production may lead to higher inflation rates, causing a reduction in consumers' spending power. As a result, even if the decline in smartphone shipments stabilises, a significant recovery is unlikely before the year-end holiday quarter."
*OPPO includes OnePlus
You can also visit our Data Section (updated quarterly) to view the smartphone market share for World, US, China and India.
Background
Counterpoint Technology Market Research is a global research firm specializing in products in the TMT (technology, media and telecom) industry. It services major technology and financial firms with a mix of monthly reports, customized projects and detailed analyses of the mobile and technology markets. Its key analysts are seasoned experts in the high-tech industry.
Related Posts
Feel free to reach us at press@counterpointresearch.com for questions regarding our latest research and insights.
Analyst Contacts
Harmeet Singh Walia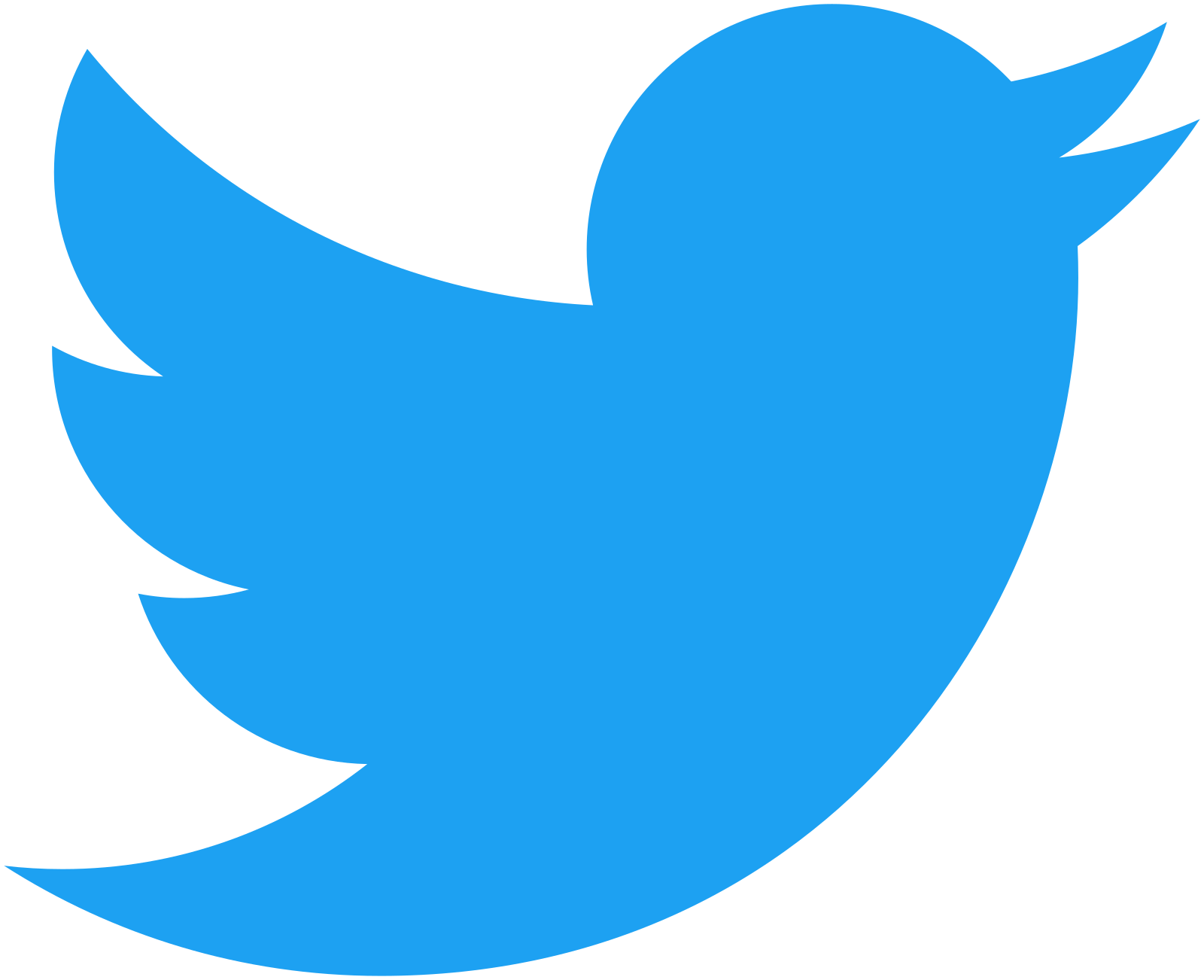 Tarun Pathak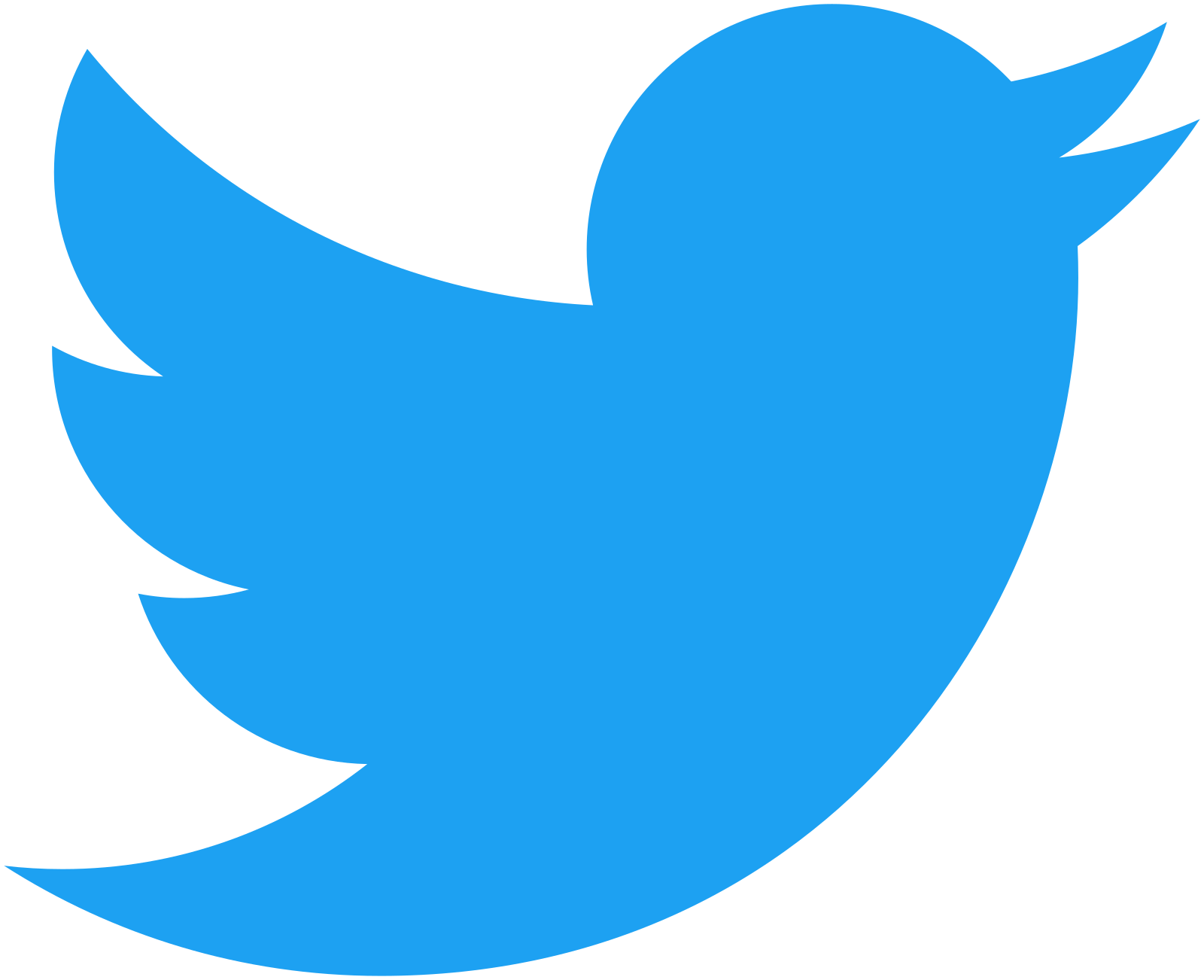 Prachir Singh