Meta announced the launch of the Quest 3 headset on June 1. To be retailed at just under $500, it will be released in autumn. The Quest 3 will have both VR and MR capabilities.
The Quest 2 has also received a $100 price cut, with the entry-level variant available at $299 starting June 4.
Together with its newly discounted predecessor, the Quest 3 is expected to help the company maintain market dominance for now.
Meta's announcement came days ahead of WWDC, where Apple will reportedly announce its own MR headset.
London, San Diego, New Delhi, Beijing, Buenos Aires, Seoul, Hong Kong – June 5, 2023
The announcement of Meta's Quest 3 headset at $499.99 and the Quest 2's $100 price cut to $299 just before the rumoured launch of Apple's first mixed reality (MR) headset shows the social media parent's determination to lead the extended reality (XR) headset market.
Meta described the Quest 3, which will have both VR and MR capabilities, as its "most powerful headset yet". The announcement of a successor to the best-selling XR model in history after three years of no consumer-grade headset launches by Meta is an important step forward for the company as well as for the industry.
In line with the season's flavour, mixed reality, the Quest 3 features the next generation of Qualcomm's Snapdragon chipset and yet to be disclosed but likely superior display resolution, memory, battery life and weight.
The Quest 3's launch in autumn, together with the price cut of the Quest 2, will be enough to maintain Meta's market dominance in terms of shipments for the foreseeable future.
Apple's expected announcement of a $3,000 MR headset during this year's Worldwide Developers Conference (WWDC) on June 5 will create the biggest challenge to Meta since its entry into the segment through the acquisition of Oculus VR in 2014. If Apple succeeds in bringing the cost down and gaining a foothold in the market through successive iterations of the $3,000 headset, it may supplant Meta as the biggest revenue generator in the market which Meta has dominated thus far both in terms of revenue and shipments.

Background
Counterpoint Technology Market Research is a global research firm specializing in products in the TMT (technology, media and telecom) industry. It services major technology and financial firms with a mix of monthly reports, customized projects and detailed analyses of the mobile and technology markets. Its key analysts are seasoned experts in the high-tech industry.
Feel free to reach us at press@counterpointresearch.com for questions regarding our latest research and insights.
Analyst Contacts
Harmeet Singh Walia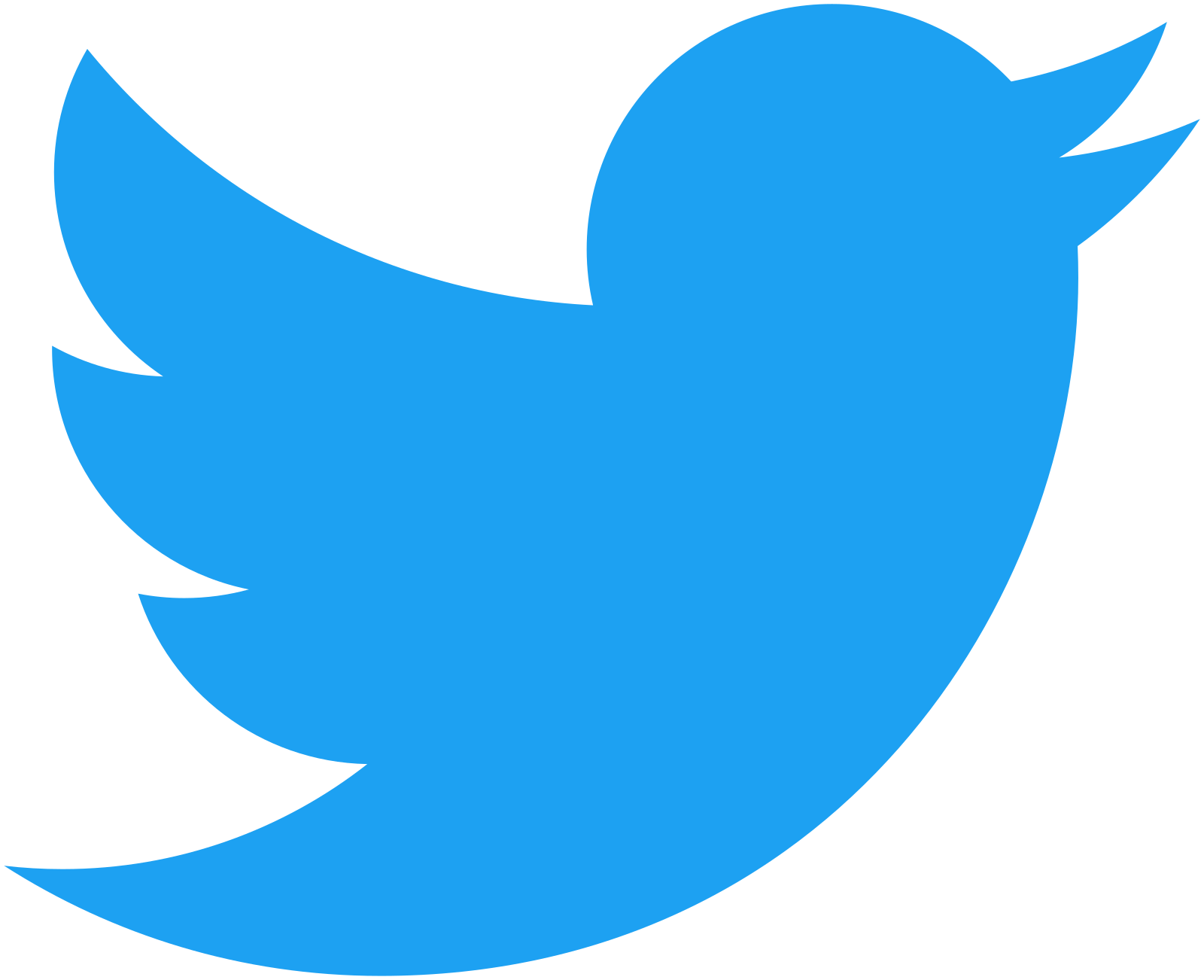 Peter Richardson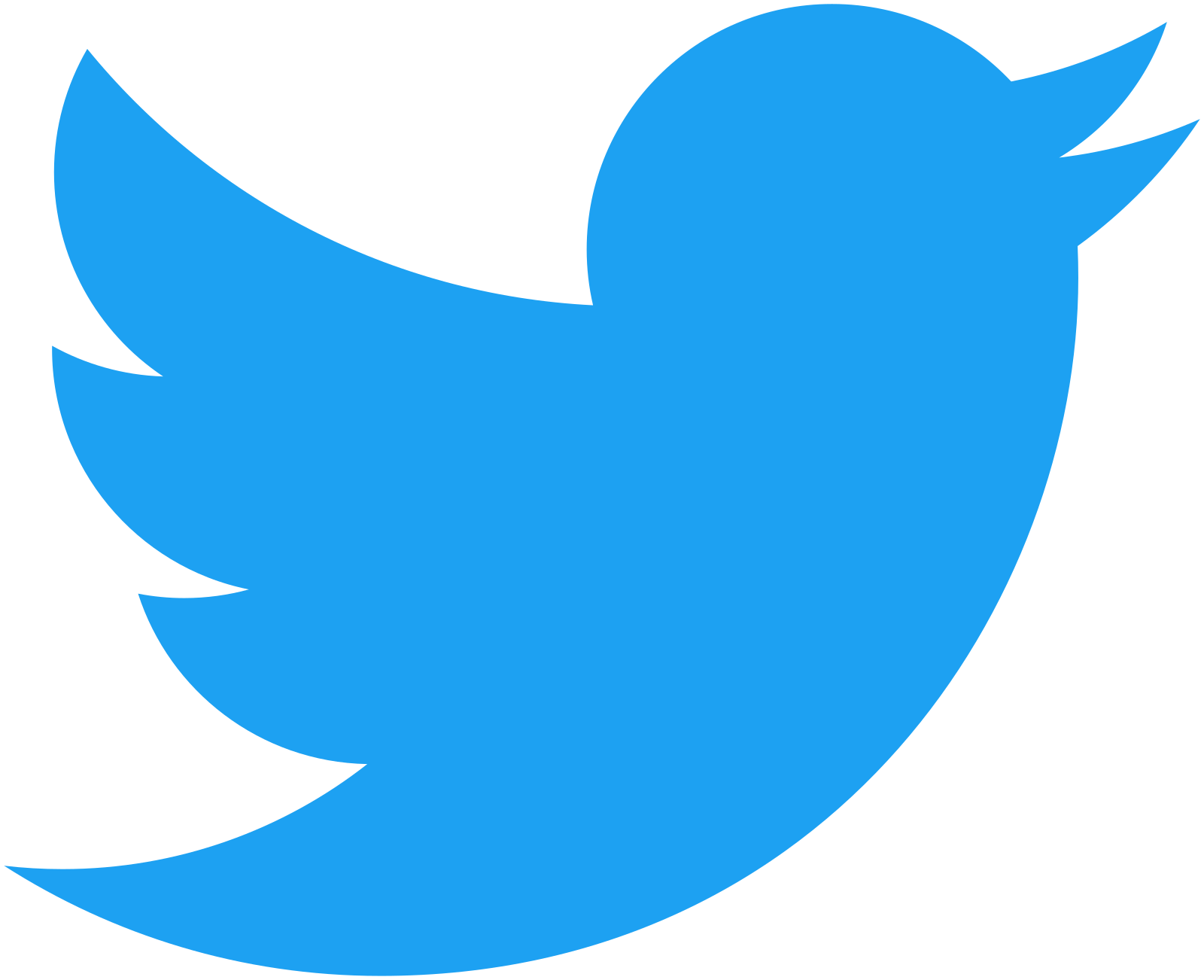 Karn Chauhan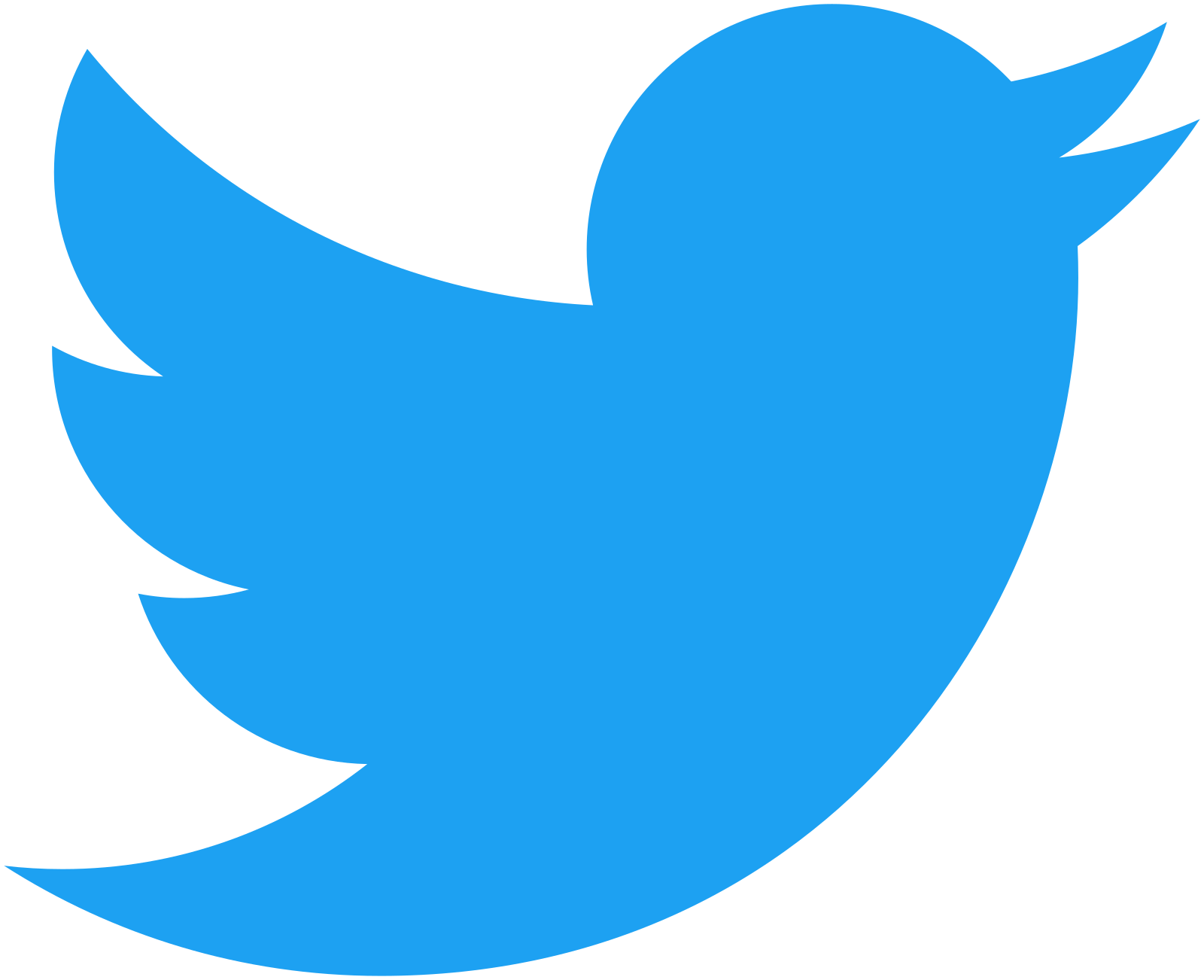 Related Posts