Meta announced its Meta Quest Pro mixed reality headset at a price of $1,500
This was around double the price of market expectations pre-announcement
Because of this, it could be a hard sell to Quest 2 upgraders and new consumers alike
To justify pricing, the Pro packs more features, better components and is sleeker
The display is upgraded, but we're expecting better ones from Apple and Sony next year
Recent partnerships with Microsoft, Zoom and Accenture signal enterprise expansion, where pricing may be less of a concern
London, New Delhi, Hong Kong, Seoul, Beijing, San Diego, Buenos Aires – October 12, 2022
As expected, Meta launched Meta Quest Pro at Meta Connect 2022. It will be available from October 25, however the Quest Pro's $1499 price tag is significantly higher than the $700-$800 price band which was expected before the launch event.
Given one of the major catalysts of Quest 2's success was its low price which complemented respectable if not impressive features, and content, the $1,500 price of Quest Pro will be a hard sell to Meta's many previous customers, many of whom may continue to prefer Quest 2.
With these users having spent $1.5 billion on games and apps alone on the Quest Store, Meta certainly hopes to attract some of them to the Quest Pro too. This can be seen, for instance, through Meta working with Microsoft to bring xCloud gaming to the Quest Pro.
Commenting on the features Meta offers with increased ASP, Senior Analyst Harmeet Singh Walia said, "To justify the steep price, the Quest Pro packs more features as well as a sleeker design than Quest 2 (its optic stack is 40% slimmer). It has 10 advanced VR/MR sensors, spatial audio, pancake lenses, 256GB storage, 12GB RAM, and a new Snapdragon XR2+ processor. The Meta Quest Touch Pro controllers that accompany it have three cameras and Snapdragon 662 mobile processors. It also has a better display than the Quest 2's, although, LCD displays (even if with 37% more PPI and 75% more contrast than Quest 2) may not signal value for money to users who will likely find superior displays in Apple's upcoming MR device or Sony's much cheaper PlayStation VR2.
This may not matter too much because given its recent partnerships with Microsoft, Zoom and Accenture, Meta has taken a definite direction towards gaining more traction with enterprise users. It hopes to combine its hardware and software with Microsoft's technology (bringing Teams to Quest Horizon workrooms for Teams) to help bring VR to business and industry with Accenture, which has deep connections with Fortune 500 companies. Also having already bought 60,000 Quest 2 devices for its workforce which stands at a total of 700,000, the potential of its own and direct contribution to Quest sales is significant."
Vice President of Research Peter Richardson added, "With Quest Pro, Meta has also taken a step into MR and closer to AR which it hopes to develop further after having introduced so-called smart glasses in partnership with Ray-Ban last year.
Quest Pro is significant then, because it signals Meta understands that the real value add in the XR market is likely found in the enterprise for now, rather than consumer users."
Feel free to reach us at press@counterpointresearch.com for questions regarding our latest research and insights.
Background
Counterpoint Technology Market Research is a global research firm specializing in products in the TMT (technology, media and telecom) industry. It services major technology and financial firms with a mix of monthly reports, customized projects and detailed analyses of the mobile and technology markets. Its key analysts are seasoned experts in the high-tech industry.
Analyst Contacts
 Harmeet Singh Walia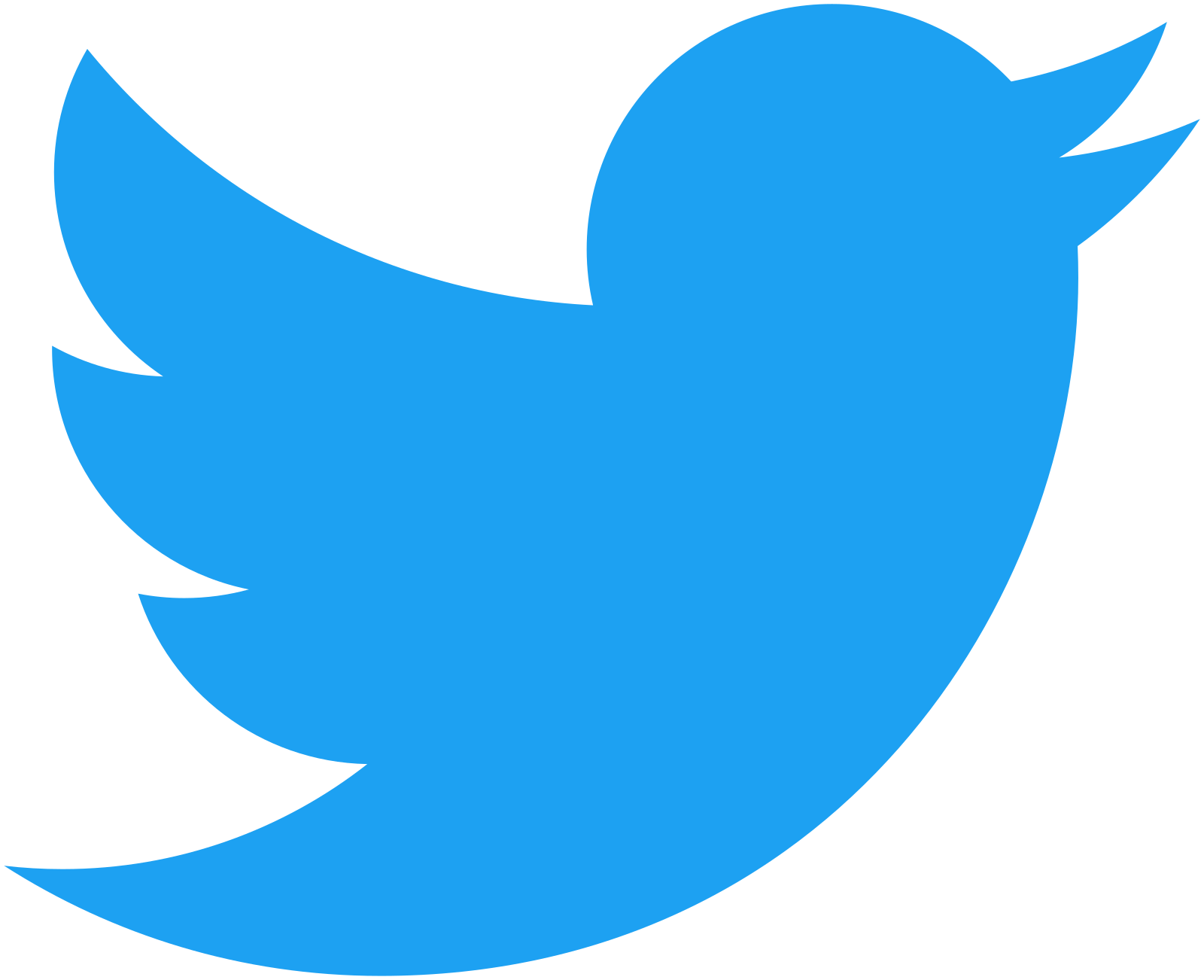 Karn Chauhan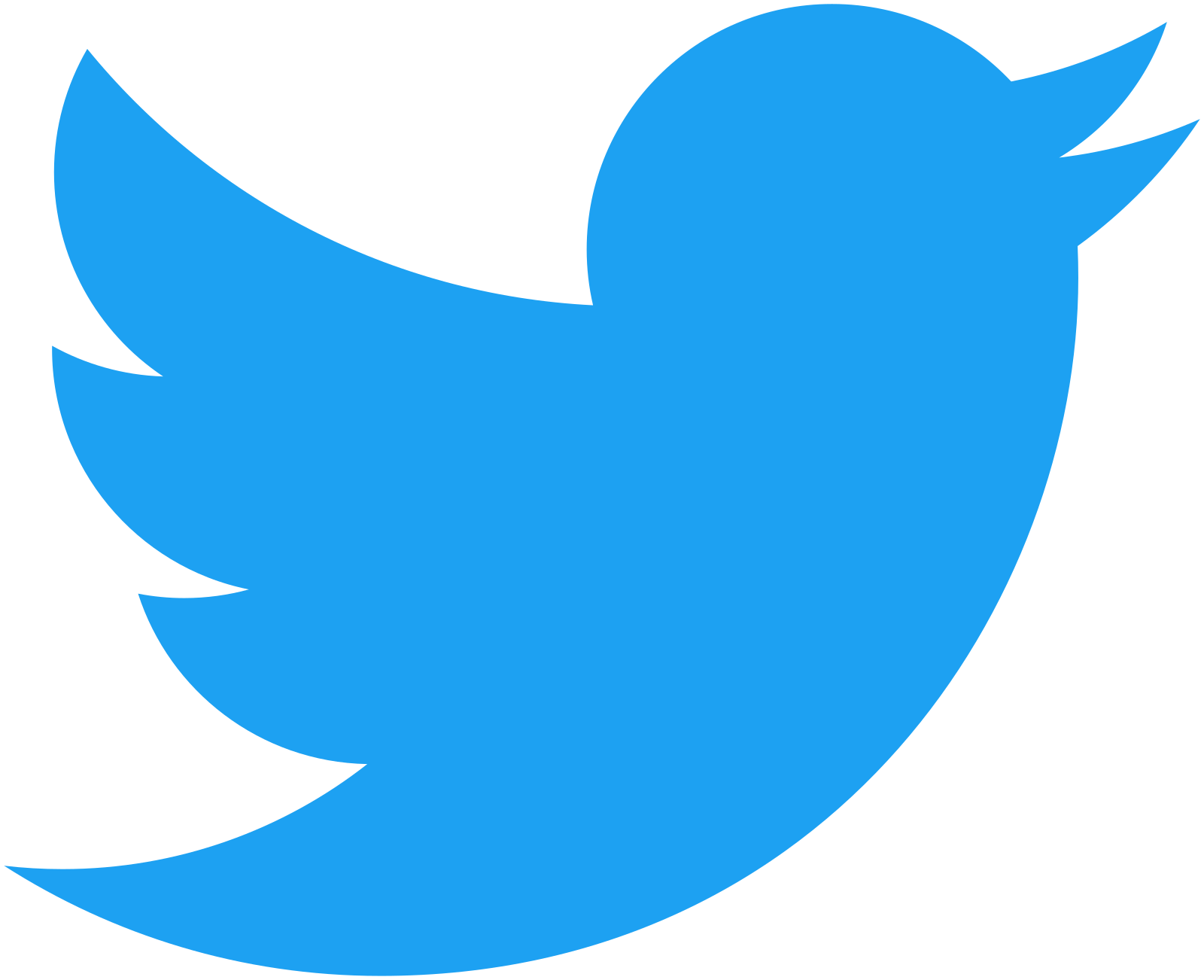 Peter Richardson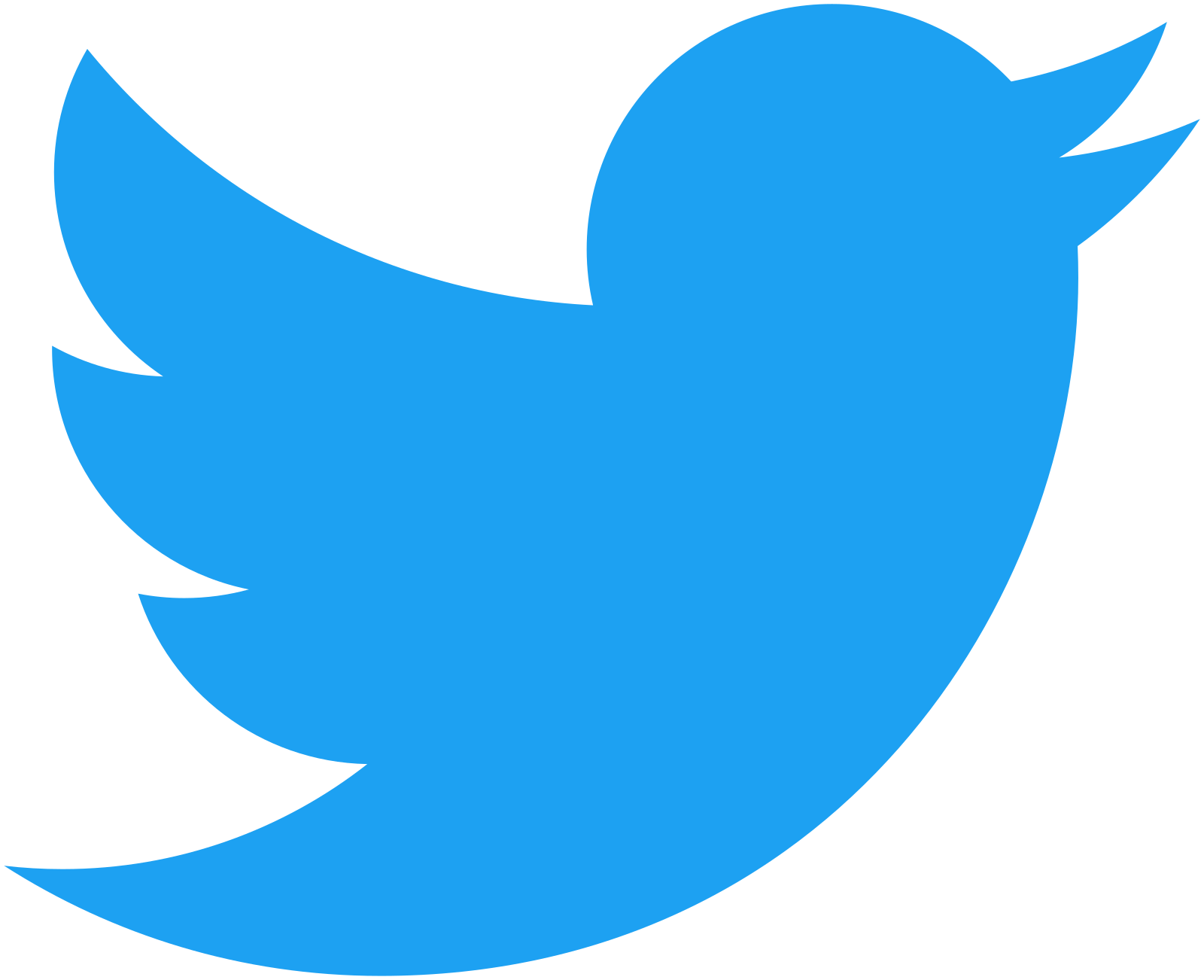 Follow Counterpoint Research