Bangladesh's smartphone market grew 11% YoY in 2021 to register its highest ever shipments.
The market was led by realme with a 17% share.
At 82% YoY, realme grew the highest among the top five brands in 2021, followed by Walton (43% YoY) and Xiaomi (35% YoY). vivo, itel and Infinix also grew.
Symphony led the overall handset market (including feature phones) in 2021 with 22% share, followed by Walton with 18% share.
New Delhi, Seoul, Hong Kong, Beijing, London, Buenos Aires, San Diego – March 2, 2022
Bangladesh's smartphone market shipments grew 11% YoY in 2021, according to the latest research from Counterpoint's Market Monitor Service. realme, Walton, Xiaomi, vivo and Transsion Group shipped the highest ever smartphone volumes in 2021.
Commenting on the market dynamics, Senior Analyst Karn Chauhan said, "Bangladesh's smartphone market saw higher consumer demand in 2021. The domestic manufacturing of smartphones was impacted during the year due to component shortages and COVID-19 restrictions in major cities. However, the market recovered compared to 2020 to reach its highest ever shipments. The smartphone segment contributed 46% of the overall handset market in 2021 compared to 36% in 2020, showing an accelerating transition from feature phones to smartphones. The demand for smartphones will remain healthy in coming years."
On the developing manufacturing ecosystem, Karn said, "Almost every top mobile phone brand has a local manufacturing unit. Nokia and Xiaomi were the new entrants in 2021. Brands are setting up manufacturing bases in Bangladesh because the country has a high import duty of up to 28% on handsets even as its market holds a high potential due to its large population. We expect the share of locally manufactured smartphones to cross 80% in 2022, compared to 72% in 2021."
Bangladesh's overall handset market declined 11% YoY in 2021. Symphony led the market, followed by Walton and Nokia. Feature phone shipments declined 24% YoY in 2021 and contributed 54% of the overall handset market.
5G smartphone penetration is still in a very early stage in Bangladesh. However, telecom operator Teletalk has started rolling out its 5G network in the country from December 31, 2021. Initially, the network will be available at six major locations before being expanded to more locations in 2022. 5G smartphones will capture a significant share in the market in the coming years.
Bangladesh's consumer electronic market heavily depends on offline channels, which saw a decline in sales in 2021 due to the pandemic. Besides, e-commerce platforms offered huge discounts during the festive season and e-tailers' anniversary sales. Though offline players are expected to make a comeback this year, the move towards online will not stop.
On the positive side, the country's vaccination drive is showing good momentum and industrial towns are active again with minimal restrictions from the December quarter. We expect smartphone shipments to grow further in 2022.
Market Summary:
realme grew 82% YoY to become the No.1 smartphone brand in 2021 with a 17% market share. Its shipments were led by the realme C Series. In 2022, realme will focus on delivering affordable 5G smartphones to capture the next-generation users and expanding its channels in the country.
Walton took the second position with a 14% market share and 46% YoY growth. Also, the brand expanded its portfolio with CIoT products like laptops, routers and smart home and kitchen products.
Xiaomi (including Xiaomi, POCO and Redmi) grew 35% YoY to hold the third position in 2021 with a 13% market share. Besides, Xiaomi started producing it's first "Made in Bangladesh" smartphones in December 2021 with the Redmi 9A model, sold at a promotional price of around $100.
Samsung took the fifth position in 2021 by growing 13% YoY driven by the strong performance of the Galaxy A Series. Samsung plans to expand its domestic manufacturing of smartphones in 2022.
Symphony captured the top position in the overall handset market again after two years with a 22% share. The brand also led the feature phone market with a 29% share. Symphony has shipped more than 30 million feature phones in the past five years. The brand is expected to launch tablets in Bangladesh this year.
Background:
Counterpoint Technology Market Research is a global research firm specializing in products in the TMT (technology, media and telecom) industry. It services major technology and financial firms with a mix of monthly reports, customized projects and detailed analyses of the mobile and technology markets. Its key analysts are seasoned experts in the high-tech industry.
Analyst Contacts:
Tarun Pathak
Akshay R S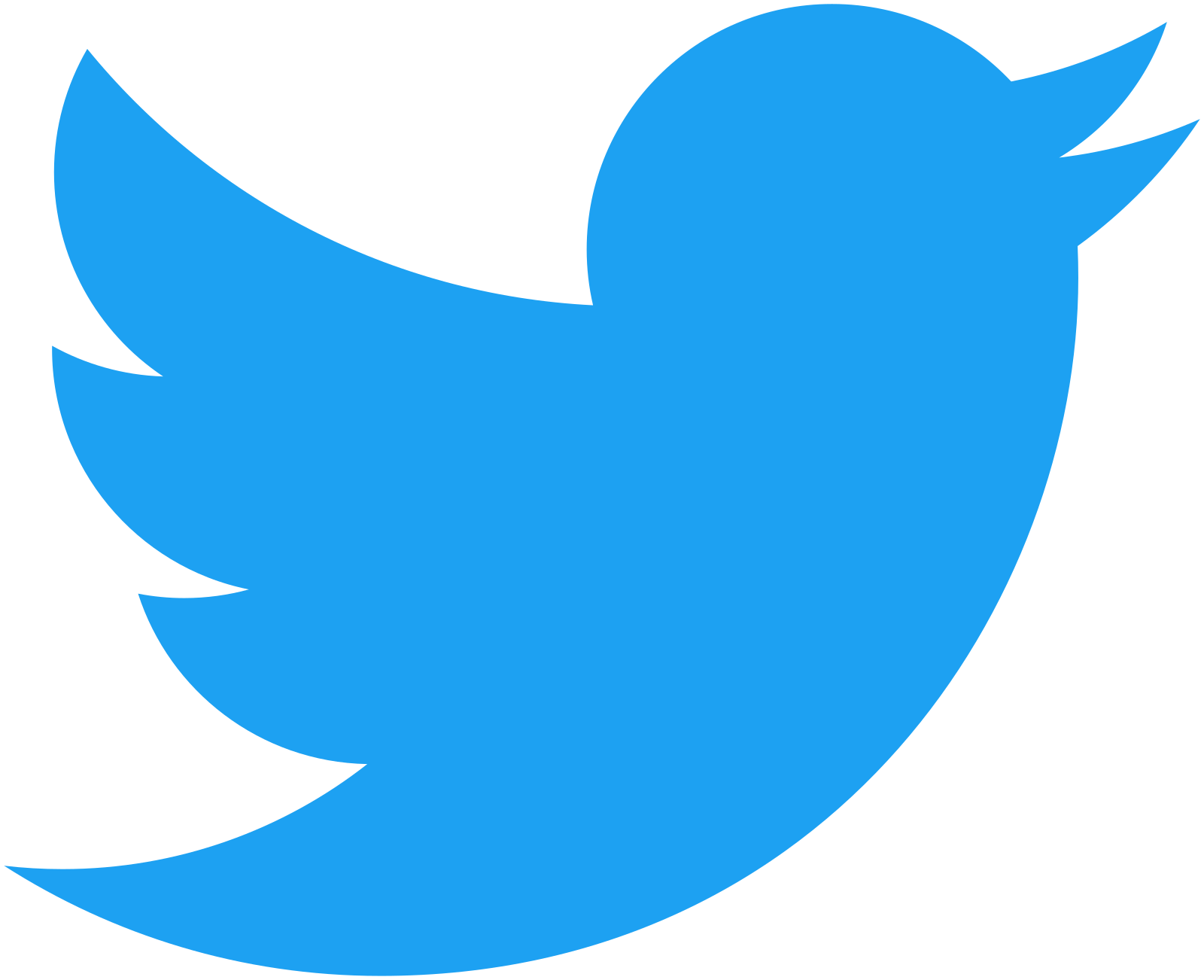 Follow us on LinkedIn and Twitter
press(at)counterpointresearch.com
Related Posts