Bangladesh's smartphone shipments declined 23% YoY in 2022 due to high inflation.
Deteriorating consumer demand and price hikes due to additional taxes also contributed to the decline.
Xiaomi became the No. 1 smartphone brand in Bangladesh for the first time in 2022, up from No. 6 in 2021.
Xiaomi captured an 18% market share in 2022 followed by Samsung with 13%.
Over 1 million 5G smartphones were shipped for the first time, with the 5G smartphone share rising to 17%.
Symphony led the overall handset market (including feature phones) in 2022 followed by itel.
New Delhi, Seoul, Hong Kong, Beijing, London, Buenos Aires, San Diego – February 20, 2023
Bangladesh's smartphone shipments declined 23% YoY in 2022, according to the latest research from Counterpoint's Market Monitor Service. The high inflation levels, macroeconomic crisis, disruption of the global supply chain, increased import duties and newly imposed value-added tax (VAT) all contributed to the decline. However, Xiaomi and Nokia HMD's shipments increased significantly as they continued to focus on improving localization and pricing strategies to make smartphones affordable.
Commenting on the factors that affected the shipments in 2022, Research Analyst Akshay RS said, "The year started with weak consumer demand due to geopolitical uncertainties and rising inflation. An increase in import duties in the September-ended quarter combined with the application of value-added tax (VAT) in the December-ended quarter aggravated the situation and led to Bangladesh's first double-digit smartphone shipment decline in seven years. At the same time, the opening of letters of credit for components became harder due to declining foreign currency reserves. This led to a reduction in the production of local handset manufacturers."
Xiaomi reached its highest-ever shipments in 2022 to become the #1 smartphone brand for the first time. The brand almost doubled its volume in 2022 compared to 2021. Xiaomi's Redmi smartphones in the budget price band (BDT 10,000-BDT 20,000 or around $100-$200), like the 10A, 10C and 10 (2022), drove volumes for the brand. Samsung slipped to the second spot with a market share of 13% in 2022. Weak smartphone imports due to spiraling import costs, reduced focus on the entry-level segment and fewer launches in the mid segment led to an overall decline. realme slipped to the third spot with an 11% market share due to increased competition in the entry- and mid-level price bands. However, promotions and strong marketing helped realme remain a strong competitor. vivo and OPPO were able to maintain their market shares in 2022 but declined YoY in terms of shipment volumes by 17% and 28% respectively.
Talking about the key buying factors in 2022, Research Analyst Akshay RS said, "The mid-tier price segment (BDT 20,000-BDT 30,000 or around $200-$300) shipments grew 17% YoY in 2022 and it was the sweet spot for the market in 2022. Smartphones with large displays, 128GB and above internal memory size and 5,000 mAh and above battery capacity were the key specifications preferred by Bangladesh consumers. The trend of smartphone upgrades and transition was increasingly leaning towards Chinese brands as they offer advanced features even in their entry-level models."
Bangladesh's overall mobile handset market declined 8% YoY in 2022. Symphony maintained its top position in the handset market, capturing a 26% share. The feature phone market grew 4% YoY in 2022 due to the weakened transition to smartphones caused by smartphone price hikes in the second half of the year. Smartphone share in the overall handset shipments declined to 39% in 2022 from 46% in 2021. Symphony also retained its top position in Bangladesh's feature phone market, capturing a 37% share followed by itel, Nokia HMD and Walton.
5G smartphone shipments exceeded 1 million units for the first time in 2022, growing at 151% YoY. The share of 5G smartphones in Bangladesh's smartphone market also reached an all-time high of 17% in 2022, compared to 9% in 2021.
On the 2023 outlook, Senior Analyst Karn Chauhan said, "After the challenging year for Bangladesh's smartphone market, we believe the economy will slowly start recovering in 2023. The resumption of the feature phone-to-smartphone transition and acceleration in 5G adoption will likely help grow the market. However, the country's management of inflation risks and cost-of-living crisis will determine the extent of this growth."
Background
Counterpoint Technology Market Research is a global research firm specializing in products in the TMT (technology, media, and telecom) industry. It services major technology and financial firms with a mix of monthly reports, customized projects, and detailed analyses of the mobile and technology markets. Its key analysts are seasoned experts in the high-tech industry.
Analyst Contacts:
Tarun Pathak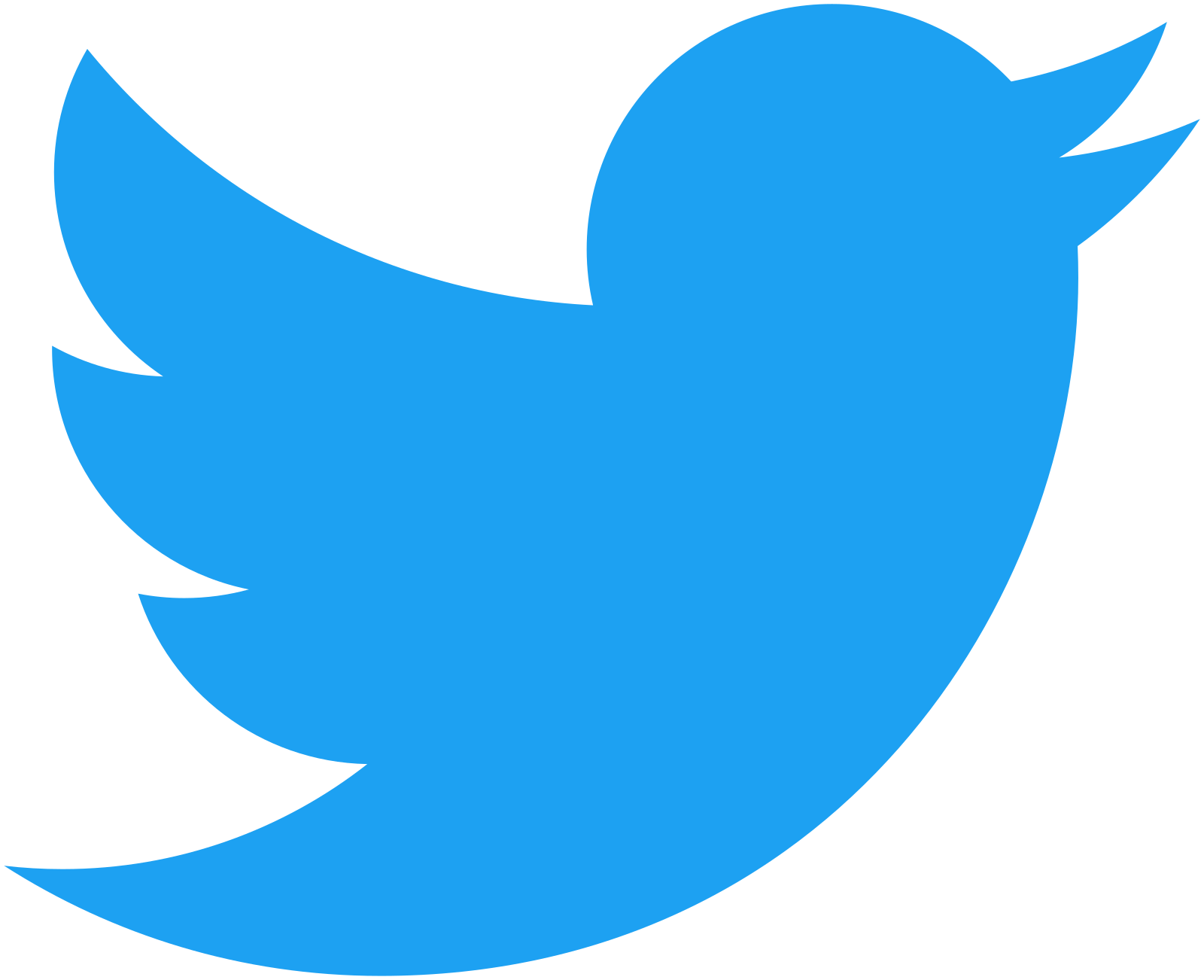 Akshay R S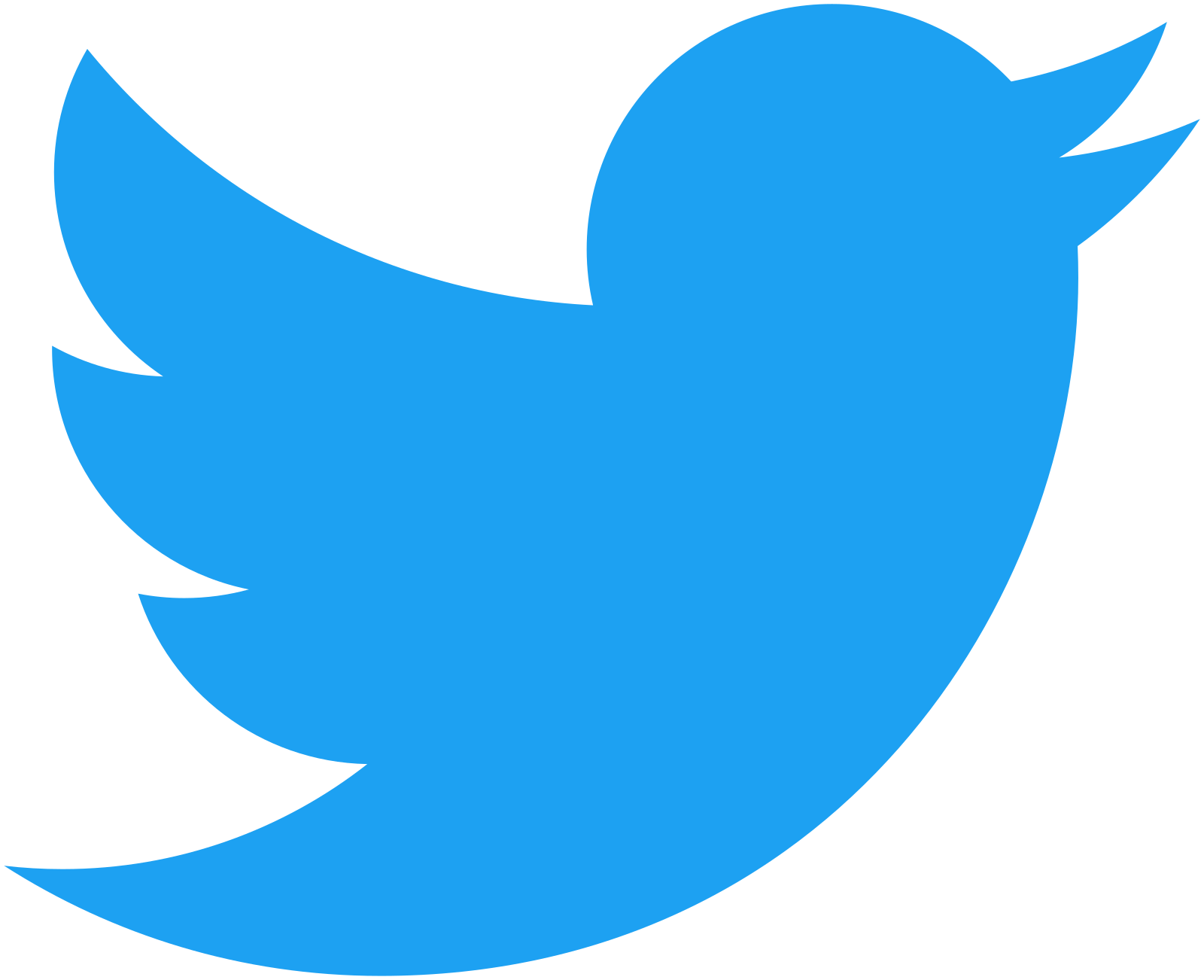 Follow us on LinkedIn and Twitter
press(at)counterpointresearch.com
Related Posts