New Delhi, Seoul, Hong Kong, Beijing, London, Buenos Aires, San Diego – June 28th, 2022
Bangladesh's smartphone market shipments declined 7% YoY in Q1 2022, according to the latest research from Counterpoint's Market Monitor Service. Rising inflation and ongoing component shortages led to a decline in shipments in the quarter.
Commenting on the market dynamics, Senior Analyst Karn Chauhan said, "Smartphone shipments experienced weak momentum due to rising inflation leading to weakened consumer demand in Q1 2022. The brands which have not entered local manufacturing ecosystems stumbled during the quarter due to a hike in import duties to 55%, up from 28% in December. Consequently, brands such as Apple, and OnePlus experienced declines in Q1 2022. Other smartphone OEMs with a significant presence in Bangladesh that had already set up local manufacturing units in the last few years did markedly better."
Note: Xiaomi includes Poco brand
Bangladesh's overall mobile handset market declined 29% YoY in Q1 2022 (smartphones declined 7%). Symphony maintained the top position in the handset market, capturing 25% share in Q1 2022. The feature phone market declined 38% YoY in Q1 2022 as the shift to smartphones continued. Symphony led the feature phone market with a 36% share followed by iTel, Walton and Nokia HMD. Smartphone shipments made up nearly 38% of the overall handset market in Q1 2022, up from 29% in Q1 2021.
5G smartphone shipments grew 11% YoY in Q1 2022. 5G smartphone sales are still in their early stage, accounting for just 9% of total smartphone shipments. We expect 5G smartphone shipments in mid-to-high price tiers to continue to grow in 2022. This follows work on 5G test cases and applications being started by network operators from April 2022 after the first 5G auction took place in March 2022.
With Covid cases gradually diminishing and immunization rates increasing, customers are reverting to offline stores, which have historically accounted for the majority of sales in Bangladesh.
On the 2022 outlook, Research Director Tarun Pathak said, "Rising inflation rates and shrinking purchase behavior may act as bottleneck for the growth of Bangladesh's handset market in 2022. At the same time, the smartphone transition, and progressive diffusion of 5G smartphones to the entry-level price tier will help the smartphone market to grow. The $150-$249 price range has the potential to be the fastest-growing smartphone segment in 2022."
Market Summary:
Samsung captured the highest share of 17.7% in the Bangladesh smartphone market in Q1 2022 and retained its position as Bangladesh's top smartphone vendor, driven by the popularity of its Galaxy A series, particularly entry-level models such as Galaxy A13, Galaxy A12 and Galaxy A03 Core. In the premium smartphone category, the newly-launched Galaxy S22 series is among the best-selling smartphones.
realme captured the second spot and grew 36% YoY in Q1 2022. A more focused product range and an active channel strategy, achieved by expanding offline stores, helped the brand to reach its targeted customers.
Infinix grew 4x YoY and captured the 3rd spot in Q1 2022. Strong volumes of Infinix's Hot 10 Play led the brand to grow strongly to exceed 12% market share. Also, the Hot 10 Play was the best-selling model in the quarter in the $100-$149 price band. Infinix ended the previous quarter with minimal inventory, which aided the brand's market planning and new product releases in Q1 2022.
Xiaomi captured fourth spot with 11.9% share. Xiaomi kick-started the new year with a strong marketing campaign that included discounts up to $40 and a free T-shirt with every purchase of its locally manufactured smartphones.
Tecno entered the top 5 club for the first time in Q1 2022 with 10.6% market share. Its Pop 5 and Spark 8 series performed well in the budget segment.
Background:
Counterpoint Technology Market Research is a global research firm specializing in products in the TMT (technology, media and telecom) industry. It services major technology and financial firms with a mix of monthly reports, customized projects and detailed analyses of the mobile and technology markets. Its key analysts are seasoned experts in the high-tech industry.
Analyst Contacts:
Tarun Pathak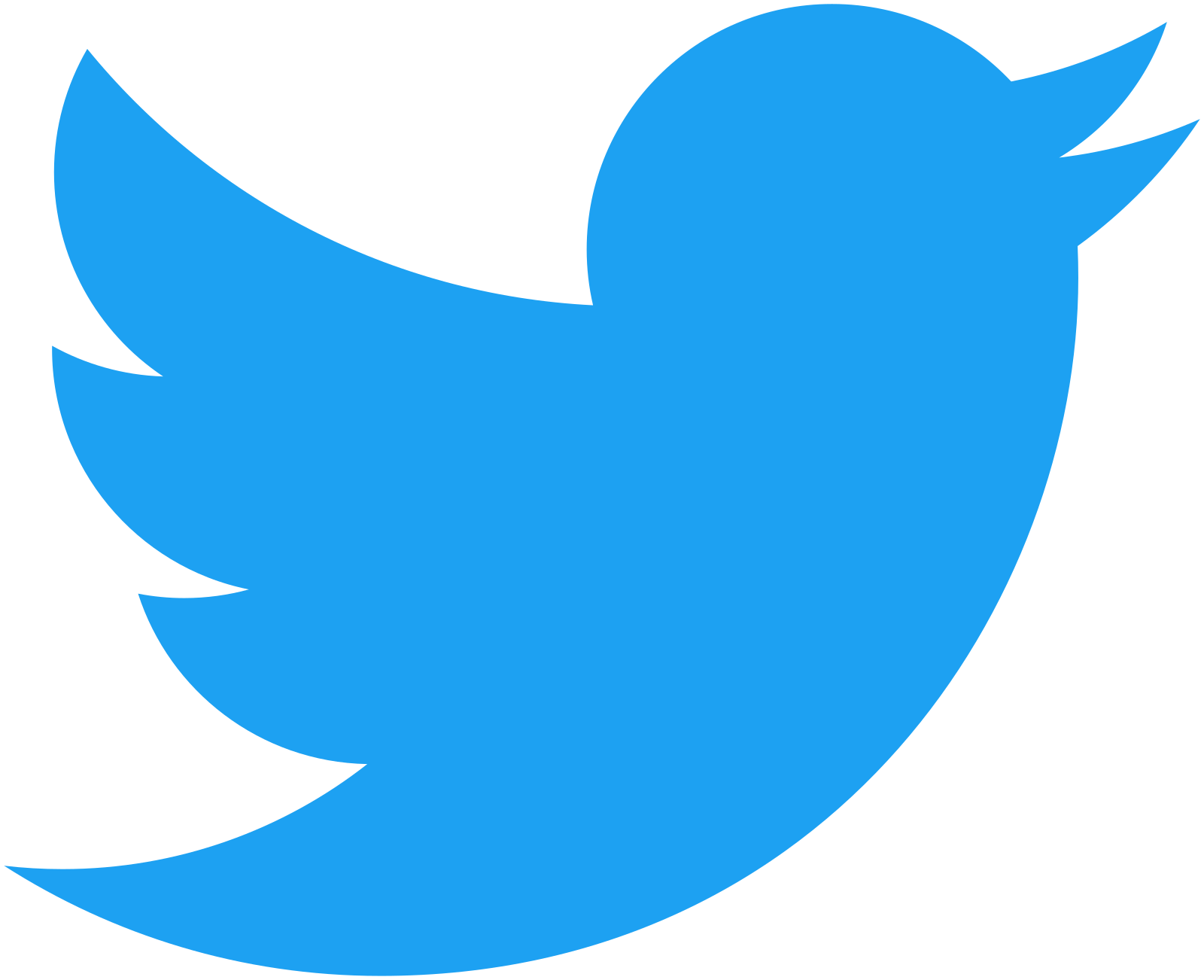 Akshay R S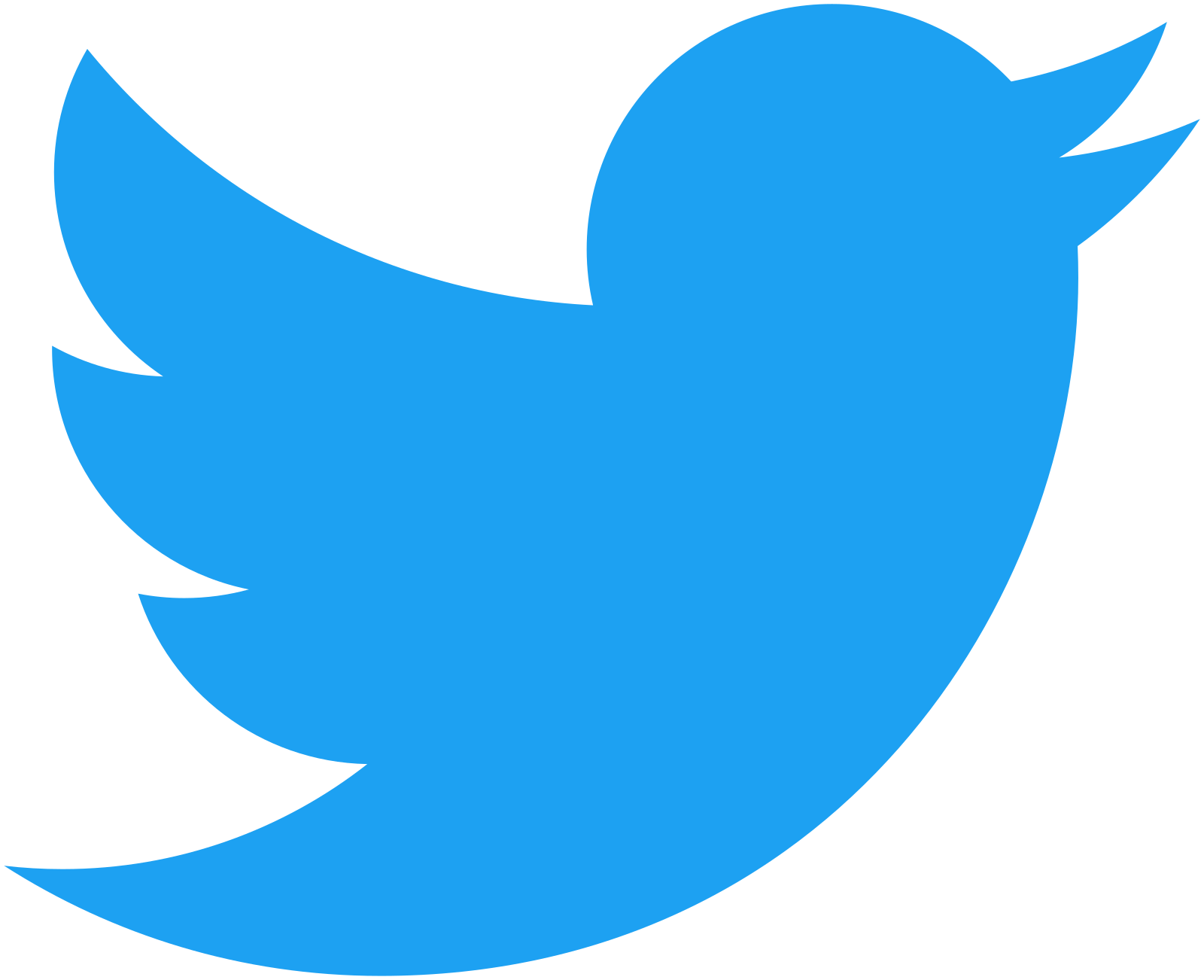 Follow us on LinkedIn and Twitter
press(at)counterpointresearch.com
Related Posts